Projects
GNSS Geodetic static and kinematic applications.
Interferential post-processed and real time GNSS data processing.
Environmental data monitoring (i.e. subsidence, landslides).
Cooperation with Civil Protection Board for landslides monitoring.
SBAS/EGNOS real-time performances and applications.
GIS and WebGIS implementation and applications.
Client/Server architectures implementation.
User application software's.
Project coordination and management activities.
Participation to several Projects funded by MURST (FIRB2003 - Archeomedsat), Friuli Venezia Giulia Region (SISA "Adriatic Road Information System", Interreg PAO International Project), ASI (Italian Space Agency), Ministry of University and Research, MONITOR (FP6 EC Programme GALILEO).
Cablecars and cableways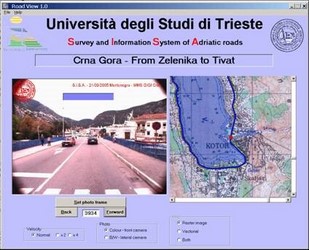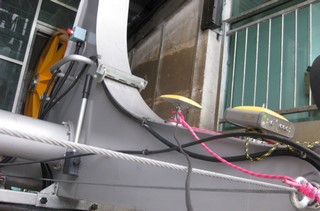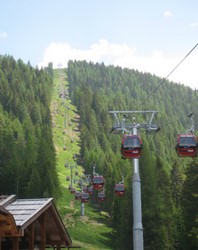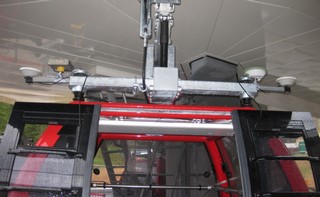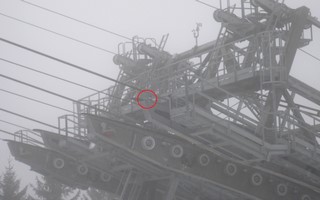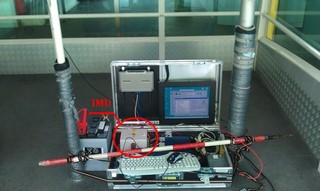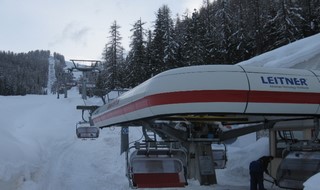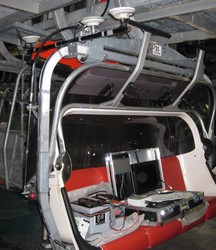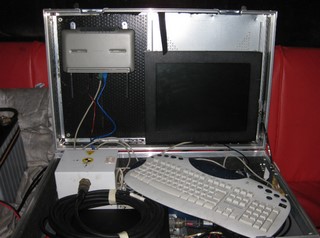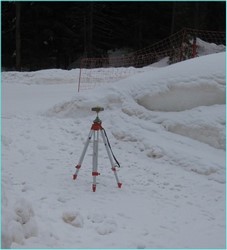 Civil Engineering Structures and Infractures Surveys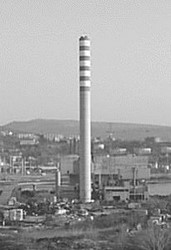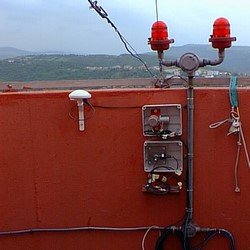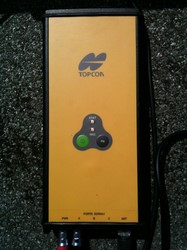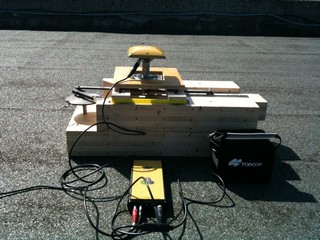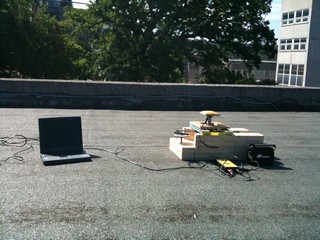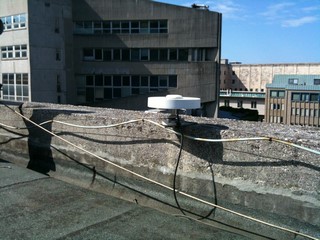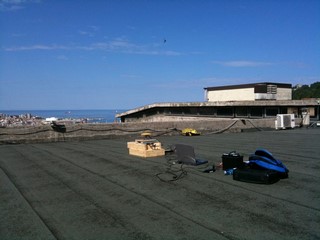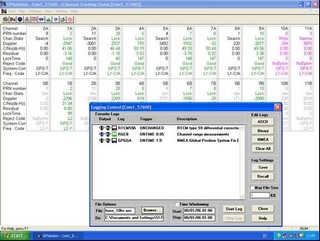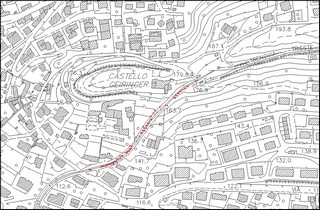 Didactic Activities - Surveying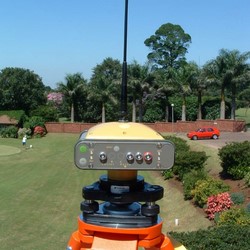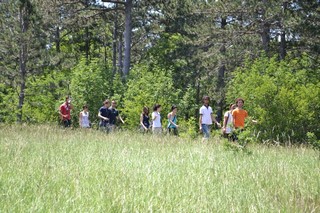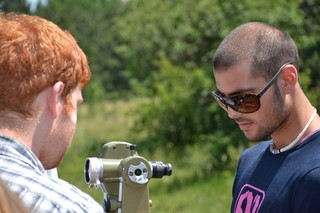 EGNOS static and kinematic R&D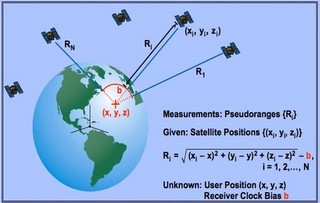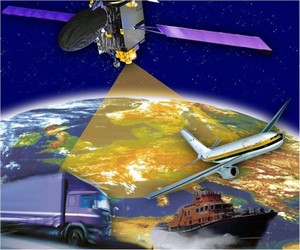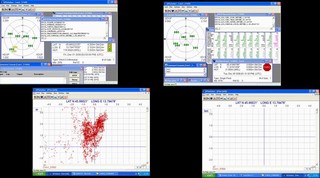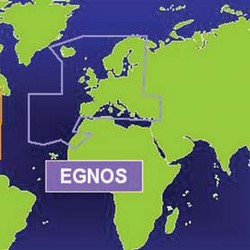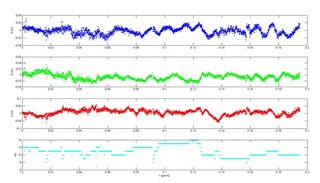 ENVIRONMENTAL MONITORING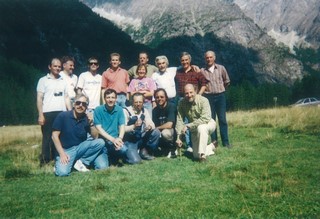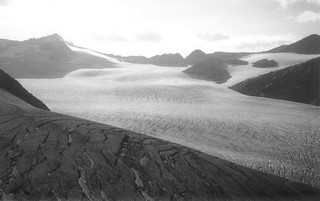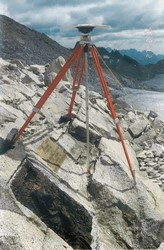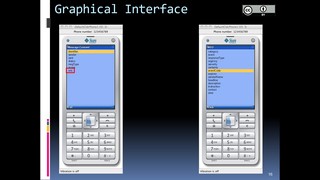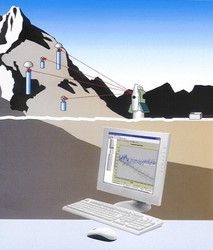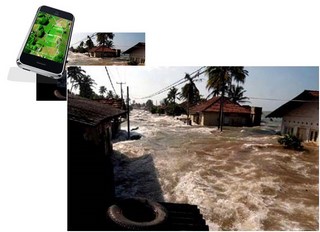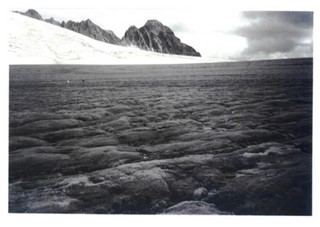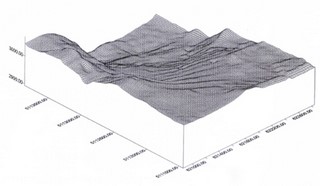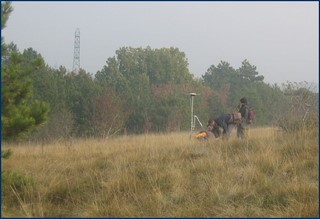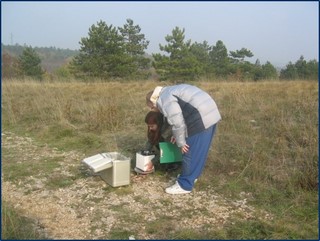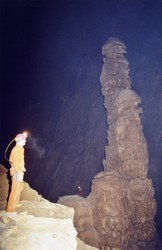 GIS and Web GIS APPLICATIONS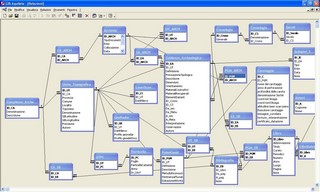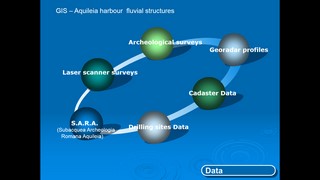 GNSS-INS Surveys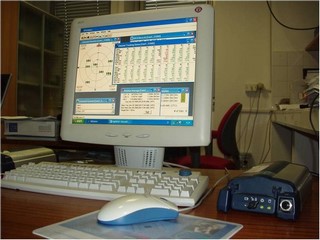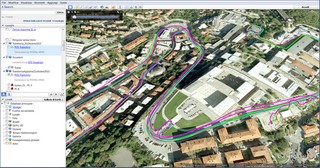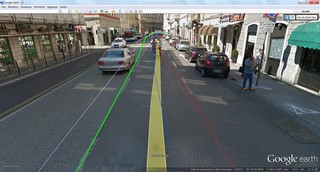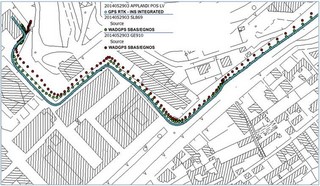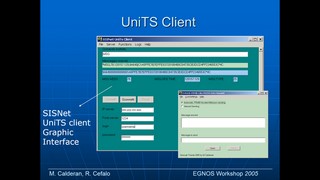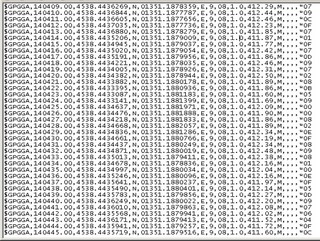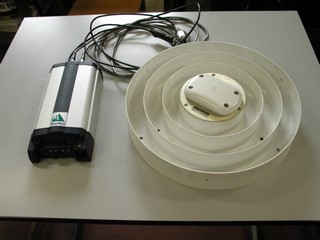 Photogrammetric and Laser Scanning Surveys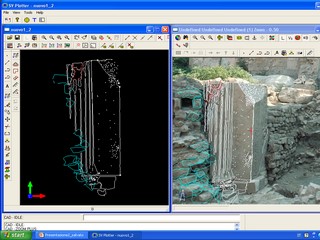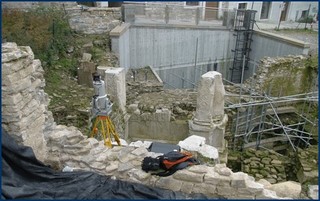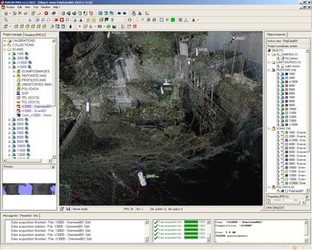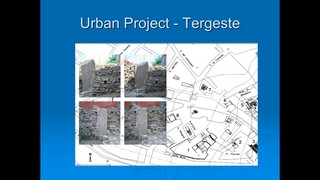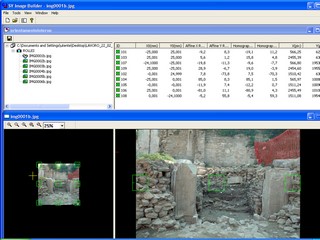 UAVs Applications